Participating in surveys and discussions at FieldGoals has always been a pleasant experience. The staff is courteous and attentive. During the discussion the director of the discussion is always helpful and attentive. While participating in a discussion may make many apprehensive, the environment has always been relaxed and encouraging. The compensation for my time has always been appropriate. It has always been a positive experience.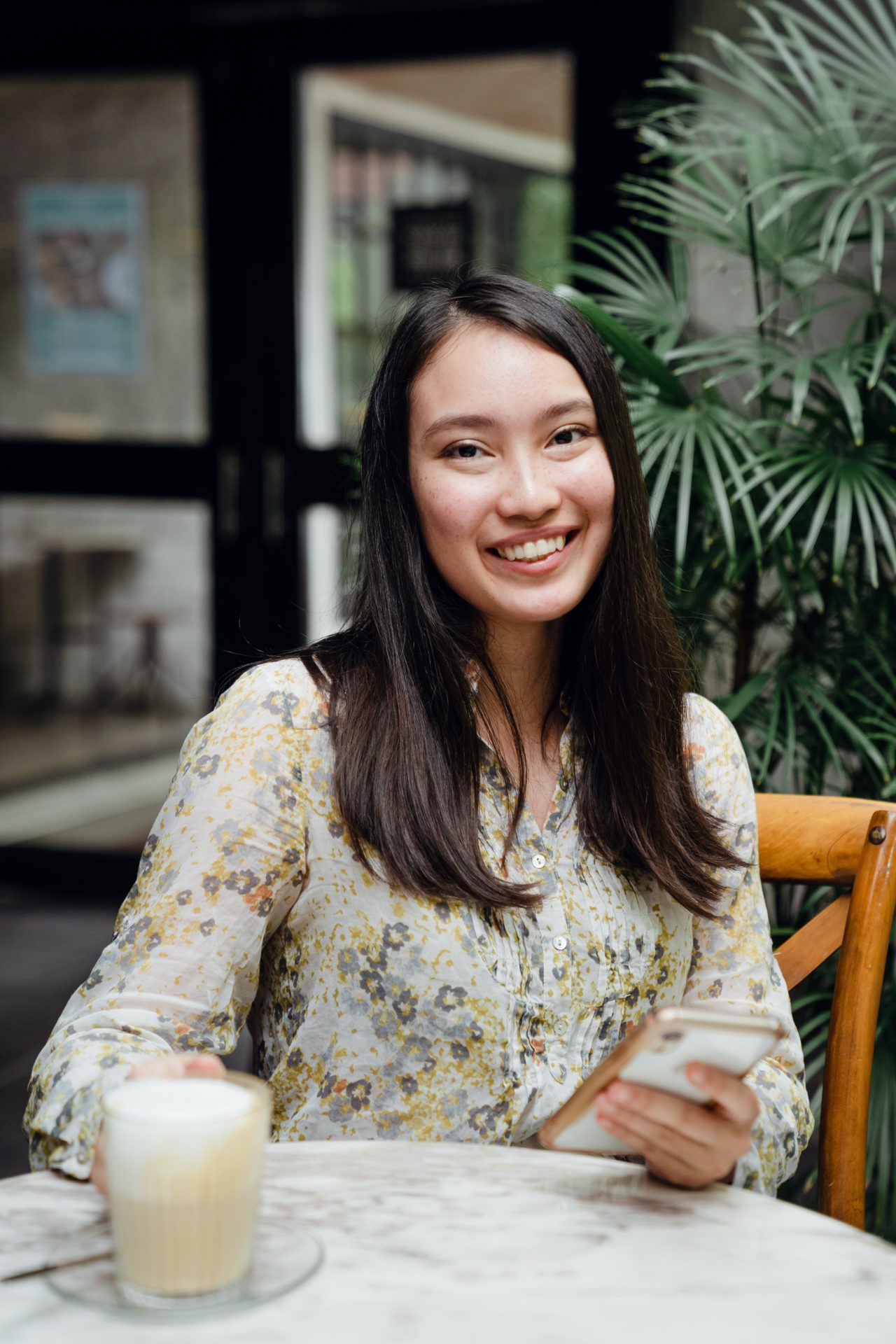 I had a great time doing an online study with FieldGoals.US. The study started on time, the host was very nice and professional, and the topic was very interesting. It was a fun experience. I also received compensation in a timely fashion. I look forward to hopefully doing more studies.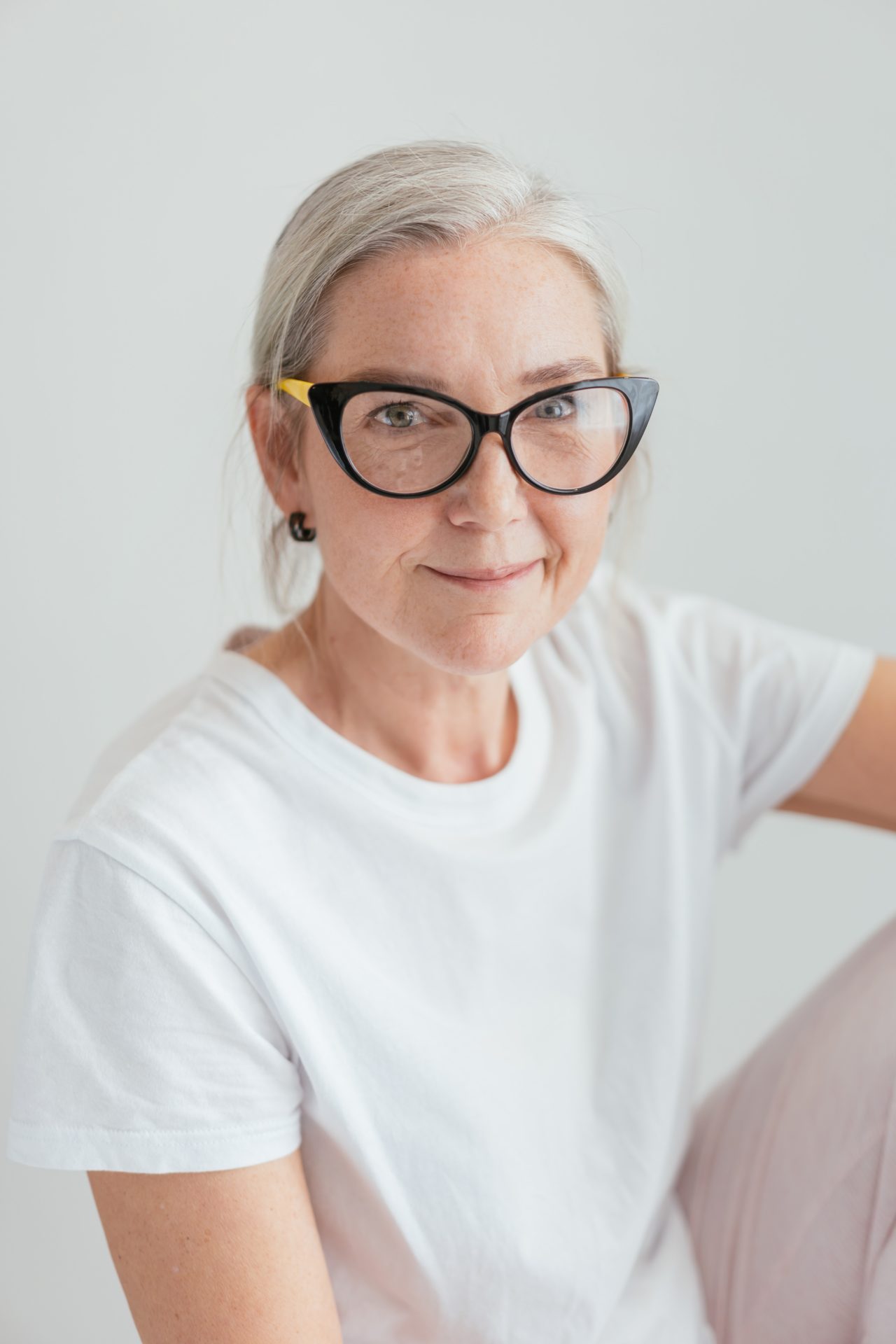 Sarah W.
Mechanicsburg, PA
When I first received my invitation to join a focus group from FieldGoals and the Heard, I admit I was very skeptical, it sounded too good to be true! I joined the group, mostly because I was curious. WOW, what a great experience! The folks at Field Goals are extremely professional and kind, the location had great people and even better conversation. This is an amazing opportunity for anyone who is looking to earn some easy spending money in a relaxing environment and great people. Don't hesitate, check it out for yourself!
When you hear/see the saying "your time is valuable" it really is. FieldGoals makes sure your opinion counts, they value your time and compensate by rewarding you. It's a wonderful feeling knowing you make a difference in this world.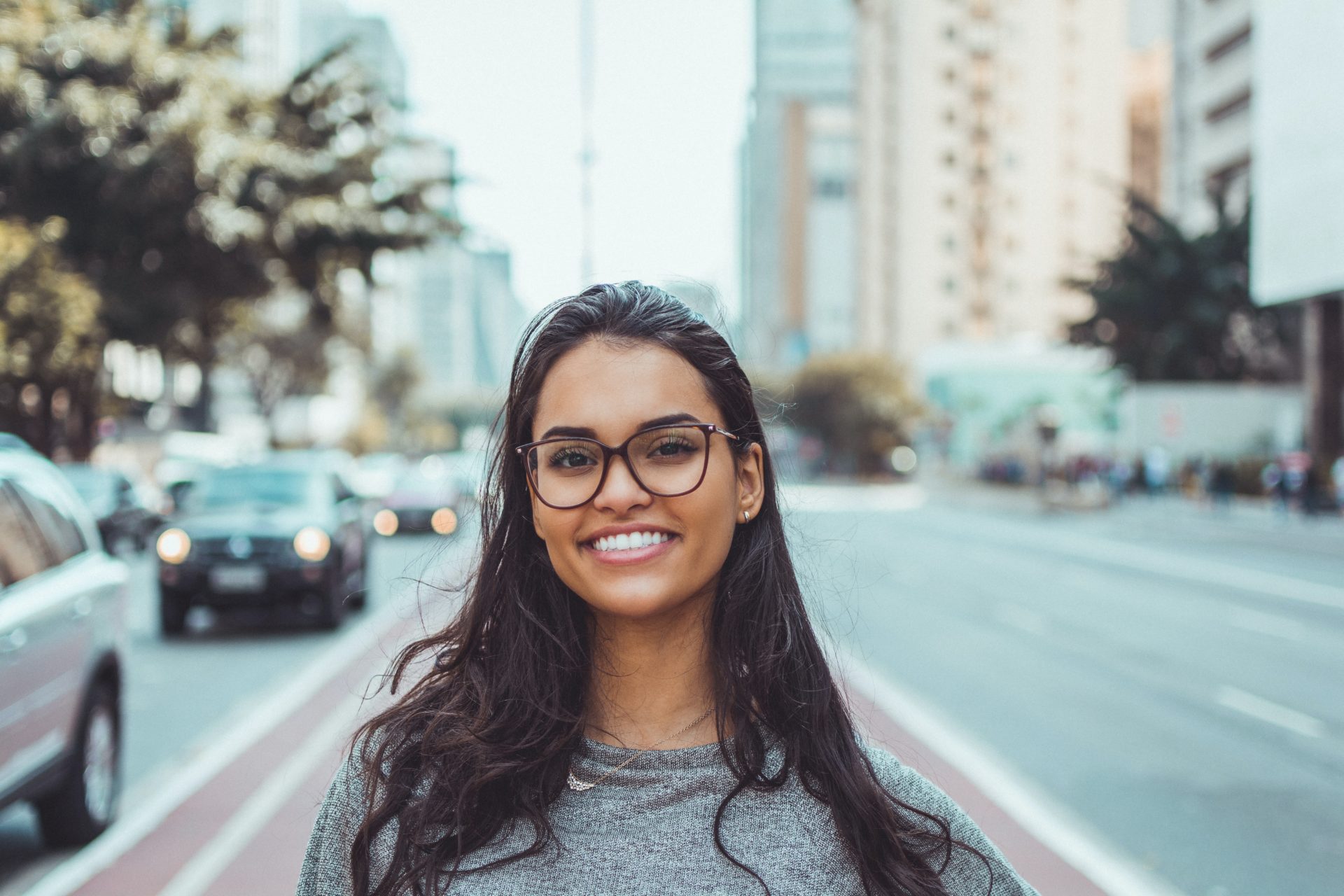 My experience with FieldGoals.US and The Heard has been nothing short of amazing. This research study company not only makes the entire process easy and understandable, but also compensates generously for your time. I've only participated in a couple studies, but every time it has been a pleasant and rewarding experience. Thanks FieldGoals.US! You really know how to make someone feel appreciated for sharing their opinion!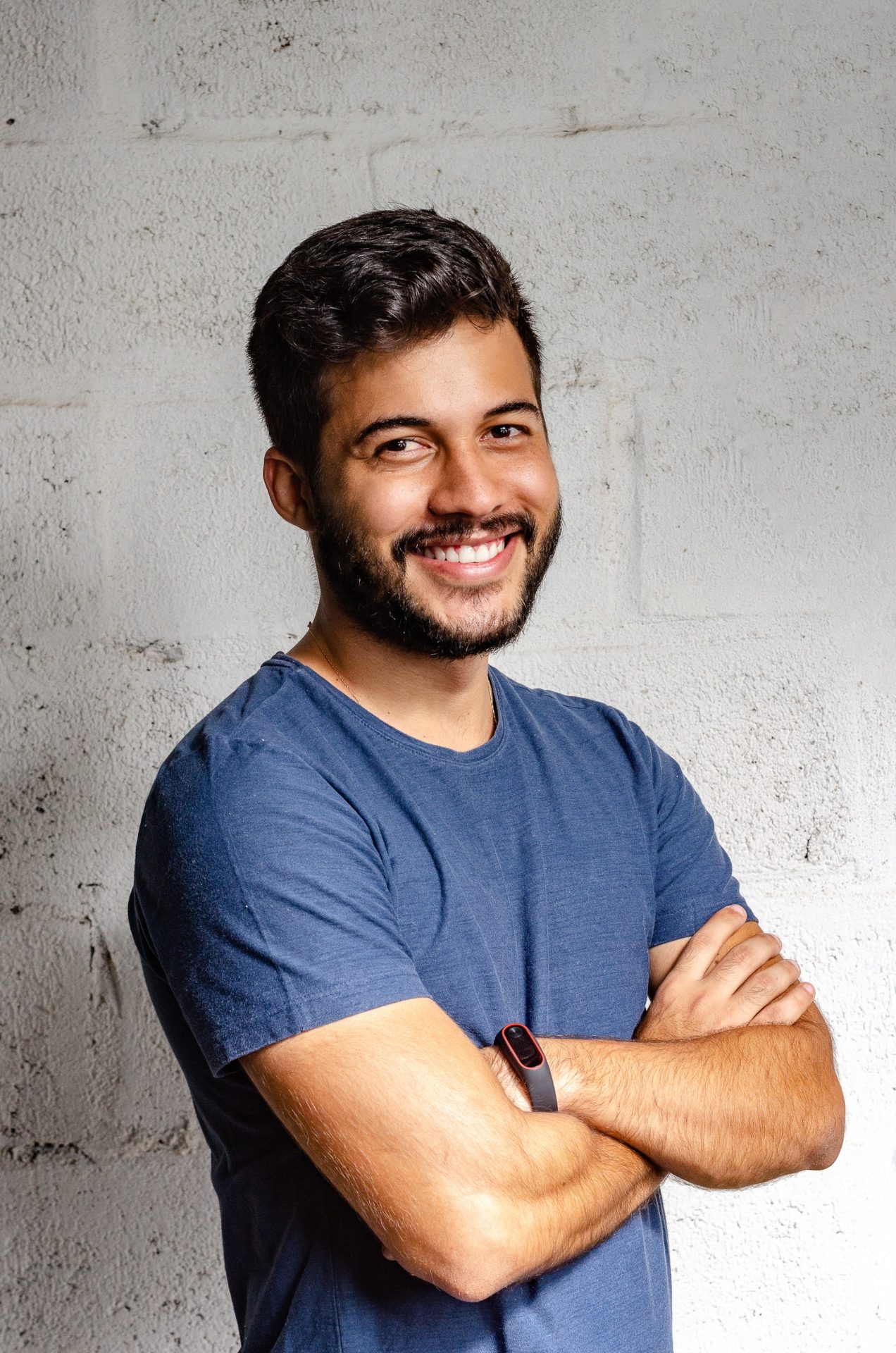 I have participated in several studies including surveys, mock trials, and online interviews. I find them all to be very interesting and thought provoking. Working with a group to reach consensus broadens your perspective and knowledge and deepens your appreciation for vendors trying to be the best they can be.