Join THE HEARD
Your future with THE HEARD starts here.
Members of THE HEARD get first dibs on paid studies. Join today!
How to Join & What to Expect
Sign up and complete your online profile in under 5 minutes.
If you qualify for a study, one of our team members will reach out via phone to schedule you.
Show up or complete your survey when scheduled; It's go time!
Ready to go?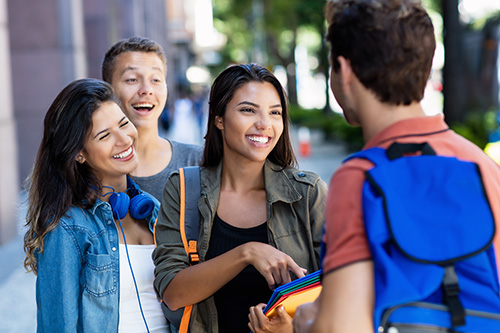 Start Your Journey with THE HEARD.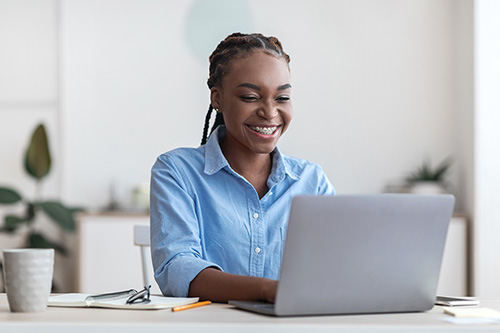 See if you qualify for a study!
Want even more details?
Sign up HERE to join our esteemed panel.
Complete your profile and preferences in under 5 minutes on our secure site.
Look out for emails from our research team with links to upcoming studies and check out our upcoming studies page.
Interested in participating in a particular study? Check out our Current Studies, select a study and fill out the prescreening questionnaire!
If you qualify, and we can use you in the study, one of our team members will reach out via phone to schedule you.
Visit our website and social media pages often to enter the weekly polls.
What Do You Want To Know?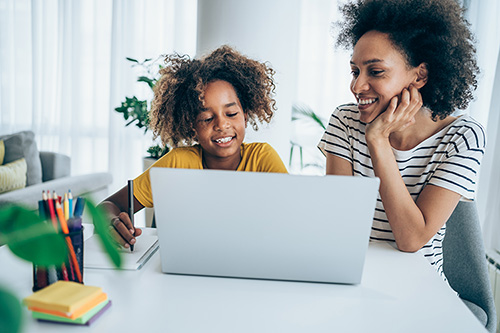 Why do I have to qualify for some studies?
Why do I have to qualify for some studies?
Our researchers may have a particular consumer in mind when they design their study. This is because sometimes companies conduct research to find out how they can better suit the needs of their active customers, and other times, they want to figure out how to reach consumers who aren't using their products or services. Additionally, to ensure opinions of people from all backgrounds are represented, we must achieve a demographically representative mix of participants in all of our studies.
This is what makes being a member of THE HEARD so interesting! You never know what type of discussion you'll have the opportunity to join. And the more diverse the backgrounds and interests of our members, the better our products and services will be at meeting the needs of everyone in our community.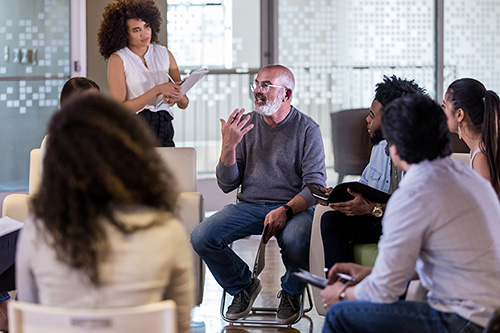 Why do I need to provide my contact information?
Why do I need to provide my contact information?
We ask you to provide your mailing address so we only send you emails about studies in your geographic area. Many of our studies are conducted in-person and we don't want to junk up your inbox with studies that you won't be able to attend. We need your phone number so we can get in touch with you to schedule you to participate and, of course, your email so you can get our study notifications!
The additional demographic information is used so we are better able to only send you studies we think you'll be interested in.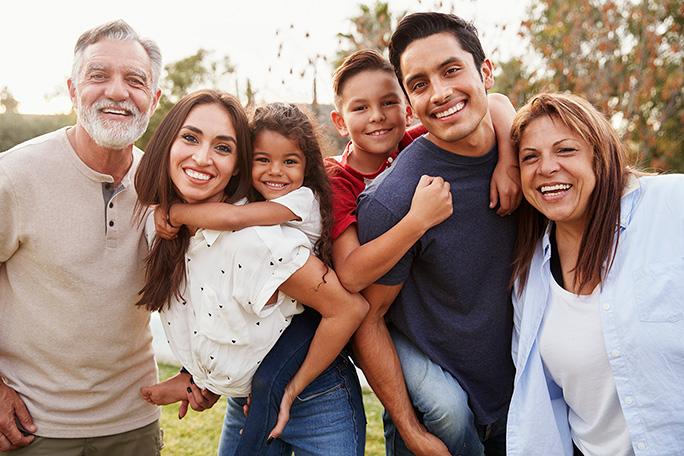 How do I know my information is secure with THE HEARD?
How do I know my information is secure with THE HEARD?
The confidential nature of our member information is of utmost importance to us. When you participate in a study, our clients are only able to view your first name and last initial and we never share your information with third parties. This protects the integrity of our studies and ensures that you will never be contacted after your participation is completed. ​
Our purpose is collecting consumer opinions and we will NEVER attempt to sell you anything. We are a non-partisan, unaffiliated, independent research firm and follow best practices in accordance with the Insights Association and the Association for Public Opinion Research.
Take it from
Our Members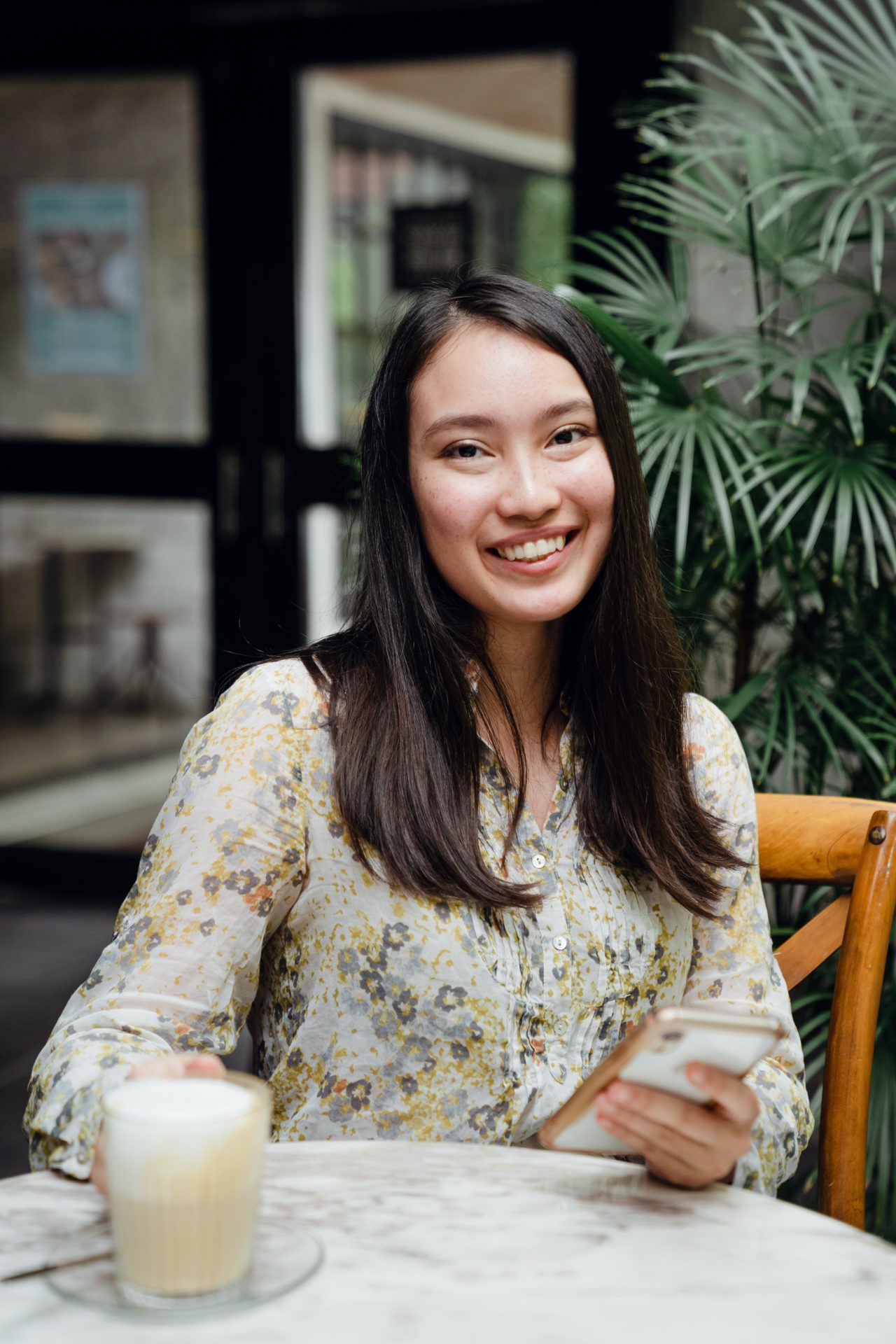 Danielle B.
New York, NY
I had a great time doing an online study with FieldGoals.US. The study started on time, the host was very nice and professional, and the topic was very interesting. It was a fun experience. I also received compensation in a timely fashion. I look forward to hopefully doing more studies.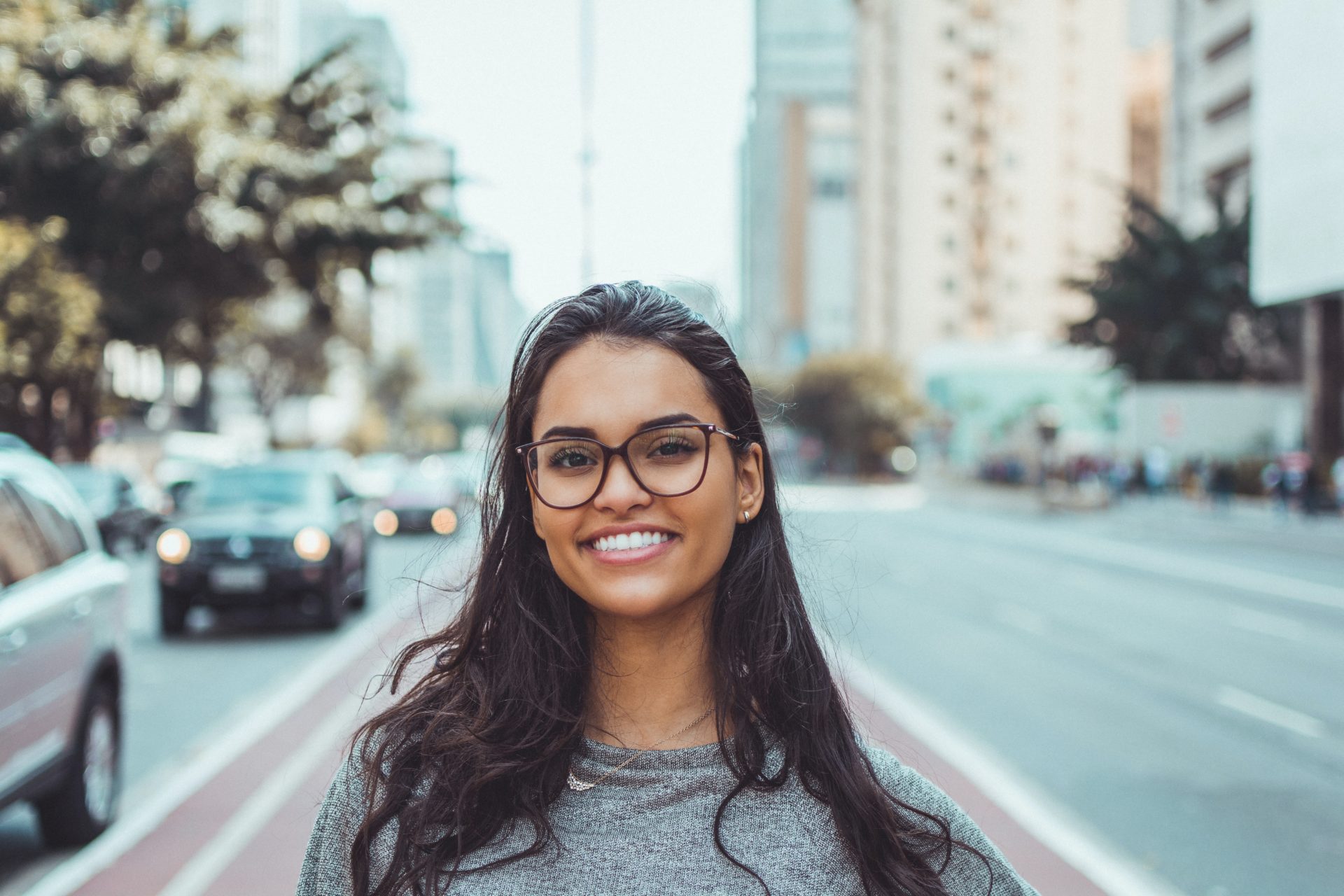 Julie Z.
Denver, CO
My experience with FieldGoals.US and The Heard has been nothing short of amazing. This research study company not only makes the entire process easy and understandable, but also compensates generously for your time. I've only participated in a couple studies, but every time it has been a pleasant and rewarding experience. Thanks FieldGoals.US! You really know how to make someone feel appreciated for sharing their opinion!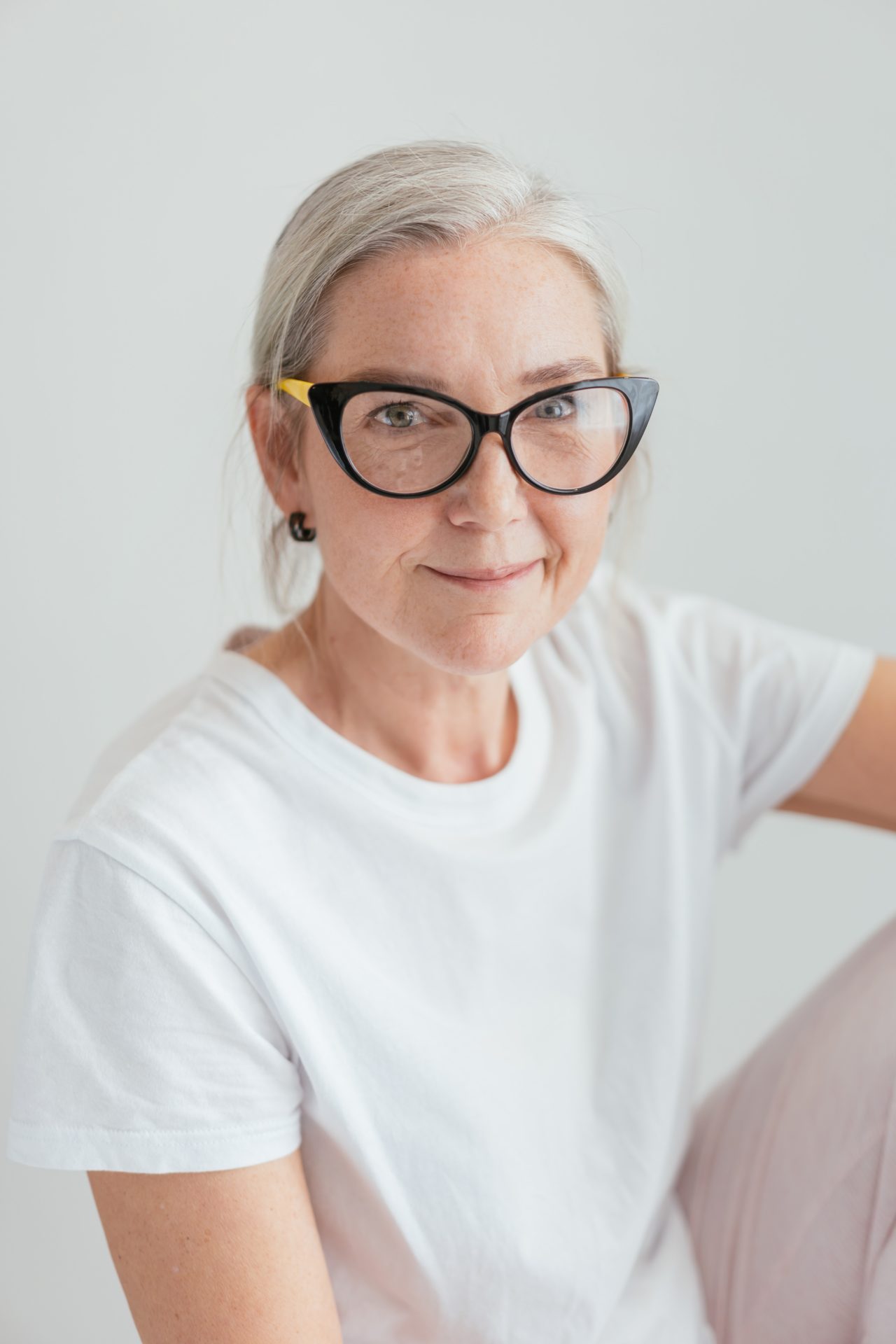 Sarah W.
Mechanicsburg, PA
When I first received my invitation to join a focus group from FieldGoals and the Heard, I admit I was very skeptical, it sounded too good to be true! I joined the group, mostly because I was curious. WOW, what a great experience! The folks at Field Goals are extremely professional and kind, the location had great people and even better conversation. This is an amazing opportunity for anyone who is looking to earn some easy spending money in a relaxing environment and great people. Don't hesitate, check it out for yourself!