What Sets Us Apart?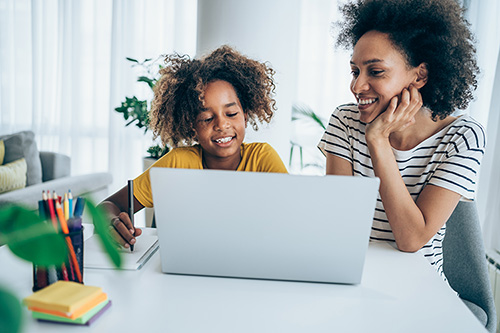 With over 20+ years' experience in the youth and young adult marketing research space, we have developed a set of core principles and best practices that we abide by when conducting marketing research with this constituency.
At FieldGoals.US and THE HEARD, we are strong supporters of children's online privacy and safety and the work we do with youth and young adults is fully COPPA compliant. Our online research panel and community has been fully vetted by companies who specialize in children's online safety and privacy certification- and your child's information is held under your adult registration to ensure two-factor authenticity.
In every aspect of the work we do with youth and young adults, there is constant and clear communication between us and the parent:
Parents provide consent on behalf of their child for participating in research activities.
We take special care to always provide parents with the information and resources they need before allowing their child to participate in a research project.
We collaborate with clients as to what can and cannot be done in youth research.
From question & answer wording, look & feel to project length, we take special care to ensure our youth and young adult research studies are designed to be simple enough for children and young adults to understand while providing a pleasant experience for them.
Parent & Youth FAQ
Will you contact my child directly?
When a child or young adult fills out our screening questionnaire and is under the age of 18, we require a parent name, phone number and email to be provided. Our initial contact is always with the parent and only speak with the child or young adult if the parent allows and is present in the room.
What type of consent do your require?
A parental informed consent form is required in all child and youth research -accompanied by a photo ID of the parent.
How is my child's information protected?
Our participant information is protected by our proprietary and fully secure database stored in an encrypted format on our private server. Only the parent name is available to our fully vetted recruitment team.
How are the interviews/focus groups kept safe from intruders?
Our team members and moderators have all passed CAC and FBI Criminal Background checks. All Zoom meetings are through our proprietary account denying access without a specific passcode issued by our team. Most importantly, no identifying information is shared with any client and all contact information is kept anonymous.
Take it from
Our Members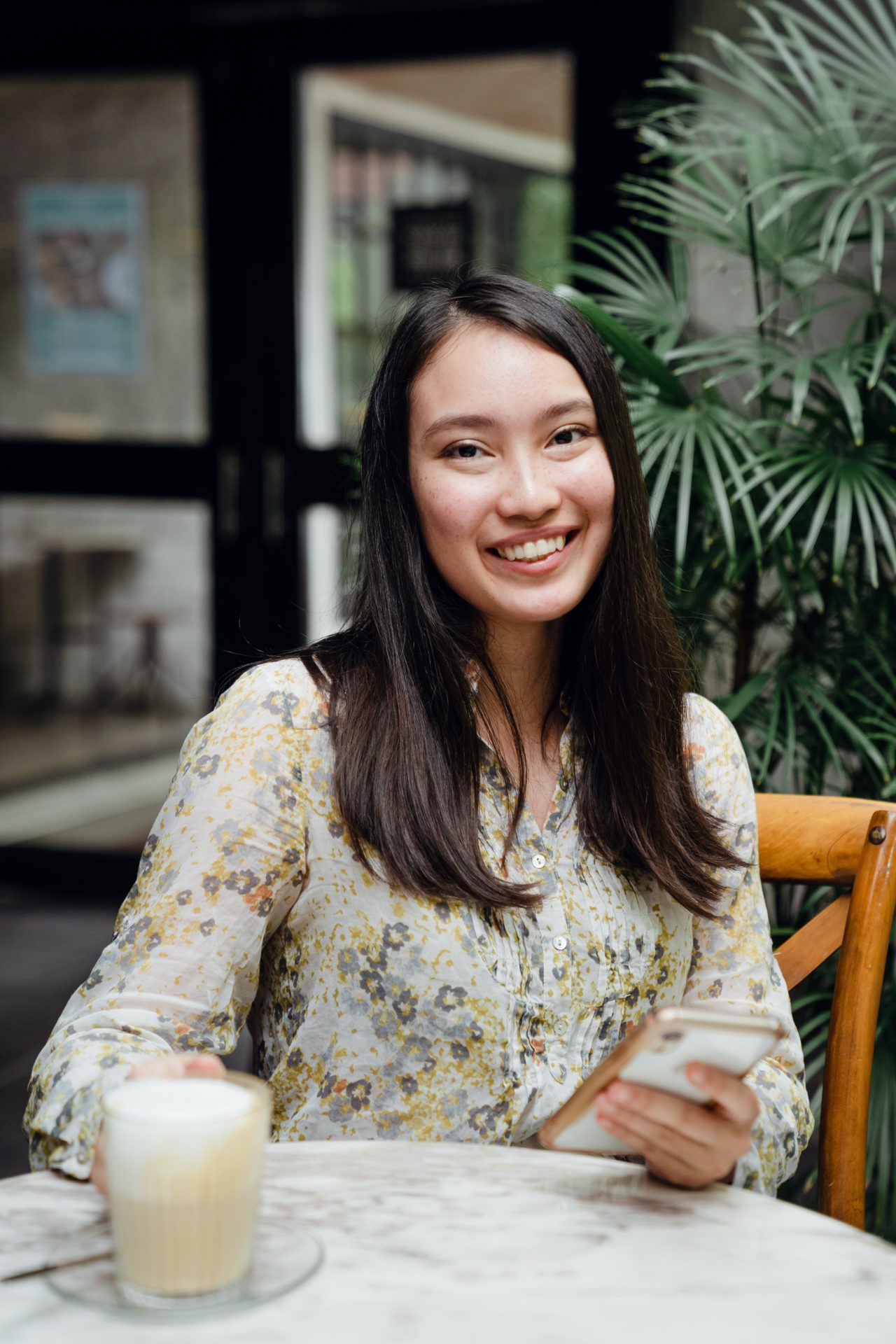 Danielle B.
New York, NY
I had a great time doing an online study with FieldGoals.US. The study started on time, the host was very nice and professional, and the topic was very interesting. It was a fun experience. I also received compensation in a timely fashion. I look forward to hopefully doing more studies.
Loren S.
Dillsburg, PA
Participating in surveys and discussions at FieldGoals has always been a pleasant experience. The staff is courteous and attentive. During the discussion the director of the discussion is always helpful and attentive. While participating in a discussion may make many apprehensive, the environment has always been relaxed and encouraging. The compensation for my time has always been appropriate. It has always been a positive experience.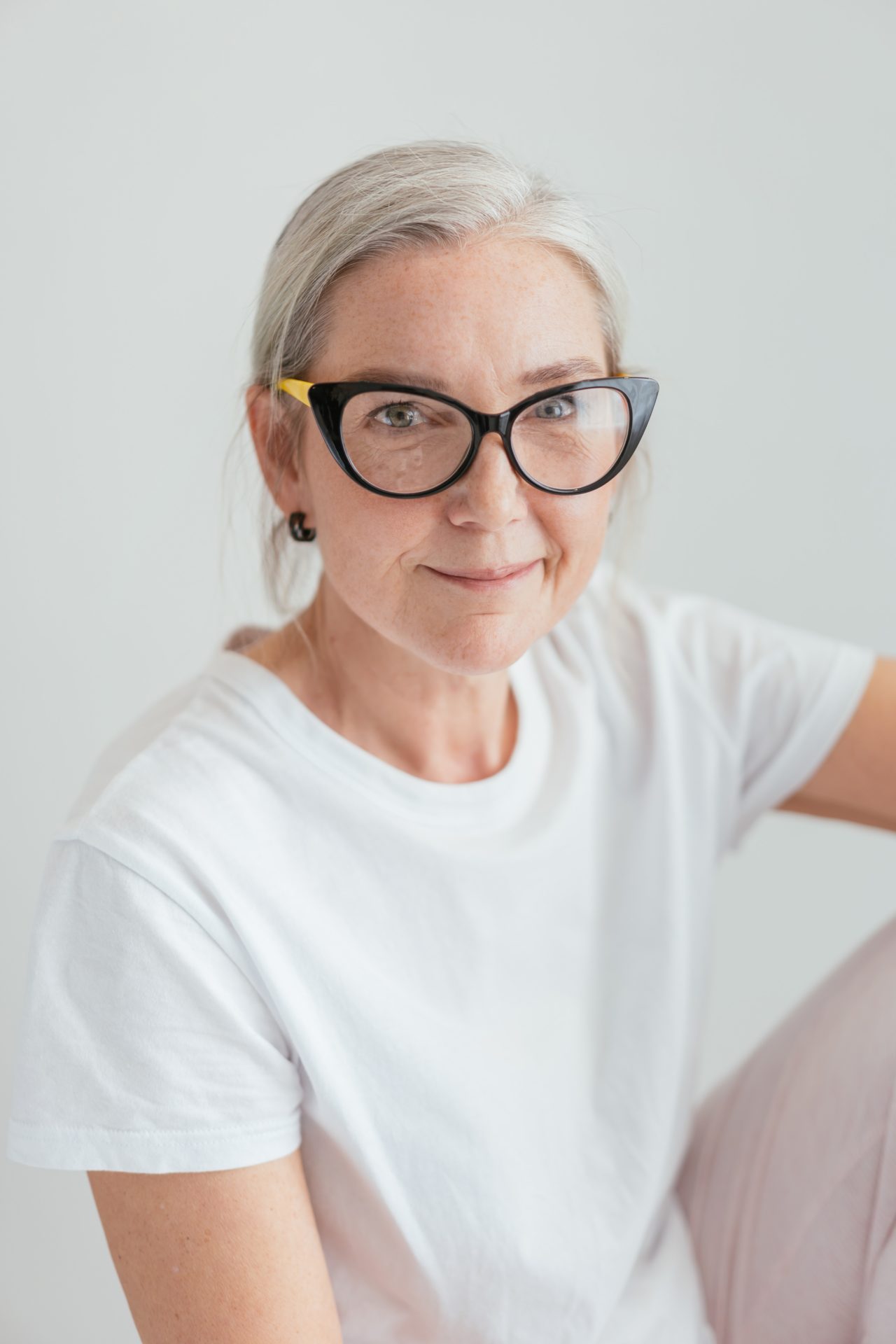 Sarah W.
Mechanicsburg, PA
When I first received my invitation to join a focus group from FieldGoals and the Heard, I admit I was very skeptical, it sounded too good to be true! I joined the group, mostly because I was curious. WOW, what a great experience! The folks at Field Goals are extremely professional and kind, the location had great people and even better conversation. This is an amazing opportunity for anyone who is looking to earn some easy spending money in a relaxing environment and great people. Don't hesitate, check it out for yourself!