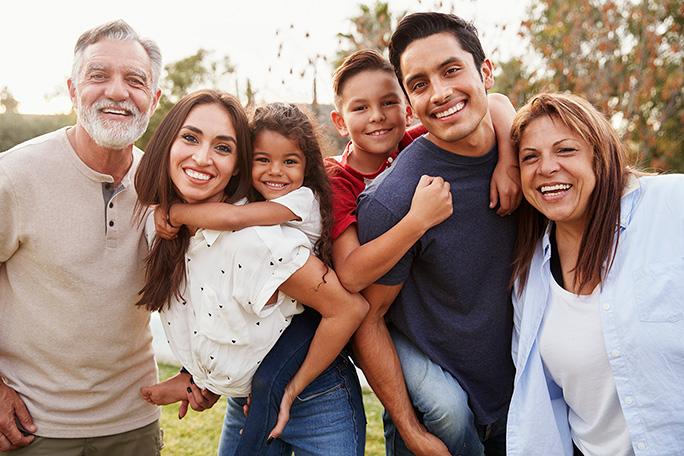 So you've decided to sign up! Wahoo! You're already one step closer to making a difference.
But what happens next? We're glad you asked.
First, you'll be asked to qualify (that's a fancy way of seeing if you're a great fit for the study!)
After taking a brief online survey to ensure qualification, we'll send you all of the details (who, what, when, where, why and how much you're getting paid!)
Most of our research studies offer incentives for participation. Yes, you read that right. You get paid to voice your opinion about products and services you're already using!
There's plenty of options for participation – check these out:
Focus groups – Online and In-Person
One-on-one interviews -Online and In-Person
Online surveys
Online forums and journals
Join THE HEARD and complete your profile and preferences in under 5 minutes on our secure site.
Watch for emails from our research team with links to our studies.
If you are interested in participating in a particular study, click the link to fill out a prescreening questionnaire.
If you qualify, and we can use you in the study, one of our team members will reach out via phone to schedule you! It's as simple as that!
What to Expect in a Focus Group Experience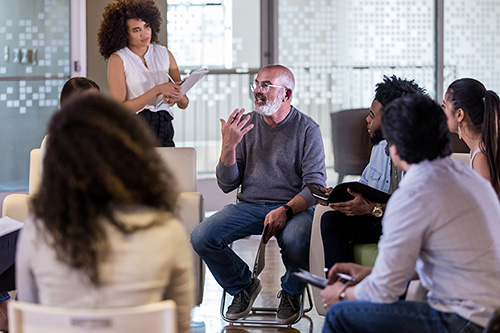 You'll engage with a small group of participants led by a professional facilitator who will ask questions about a specific topic or product. Many companies and organizations conduct qualitative research – in the form of focus groups, one-on-one interviews and online journals/panels to get feedback from everyday consumers, constituents and professionals about the products and services they offer.
Most focus groups take 90-minutes to two-hours to complete. For ONLINE or VIRTUAL sessions, you will be asked to join a video conference call like Zoom or Teams. For IN-PERSON sessions, you will be asked to visit a local focus group facility or conference center for the discussion.
For the online studies you will need:
A WiFi connection
A reliable computer, tablet or smartphone
A microphone
A webcam
A quiet space free from distractions
Benefits & Perks
There's a reason national branded companies hire us! It's because of YOU – our proprietary research panel. Your opinions about products and services allow them to alter their offerings in a way that solves simple problems and creates brand retention. They want you to keep coming back as loyal customers and we want you to tell us how they can do it! Pssst – sounds like everyone here needs YOU. (It's true!) Check out these simple steps to get started:
Sign up to join our esteemed panel
Visit here often to enter the weekly polls
Look out for emails and check out our upcoming studies page
Show up! After you've qualified to participate in a research study; it's go time!
You get a say. We make a difference.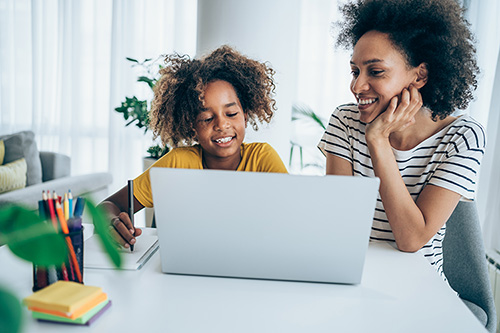 We're flipping the script on traditional consumer research by putting YOU in the driver's seat to decide on which issues, products, and services YOU would like to share your valuable and unique opinions. It's called Consumer Driven Research – and being a member of "THE HEARD" gives you the privilege to do just that. Be The Heard!
Anyone who participates in our focus groups, interviews, or online studies will receive a monetary incentive for sharing their opinions. Our studies typically pay $75-$250 depending on the length of the discussion and whether it is in person or online. Of course, you must meet the requirements and attend or complete the study in full to receive an incentive. You typically receive your incentive the Friday after your successfully complete participation, and you will be able to choose how you would like your incentive paid – either through PayPal, a variety of digital gift cards, or a mailed digital Visa gift card.
You will be asked to complete a questionnaire BEFORE you are invited to any study. There is no incentive for completion of the screening questionnaire – THE HEARD platform matches you with paid research opportunities that are tailored to you!
WE work for YOU
Once you are a member of THE HEARD, you are a part of one of the largest consumer collectives in the country. YOUR VOICE will have a direct impact on the products and services provided to your own community.  As consumer advocates, THE HEARD is a different breed of research panel. This is why honesty and transparency are required to become a member of our panel – and how we facilitate the voice of underheard populations.