Are You One of THE HEARD?
Join THE HEARD to participate in research studies and get paid for your opinion.
We believe consumer opinions drive meaningful change.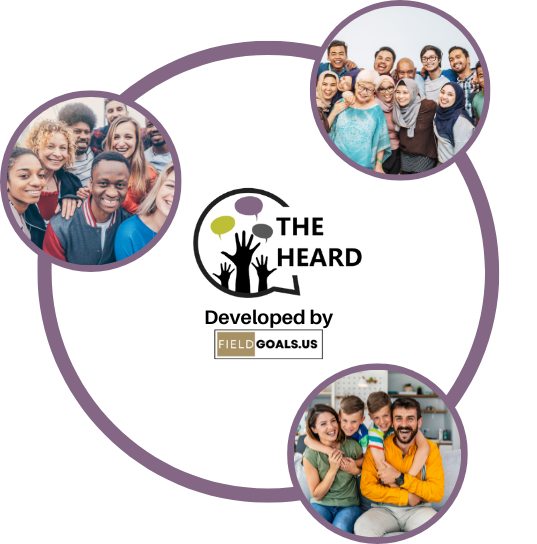 We believe consumer opinions drive meaningful change.
What Do You Want To Know?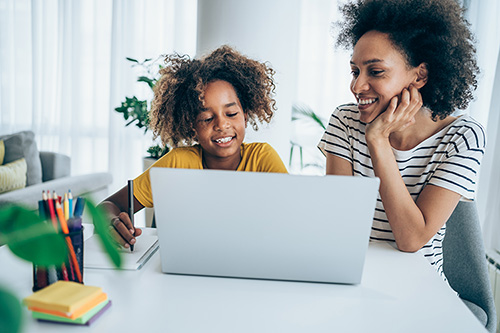 What does it mean to be a member of THE HEARD?
What does it mean to be a member of THE HEARD?
THE HEARD is the backbone behind the consumer research firm FieldGoals.US. Members of THE HEARD receive emails from FieldGoals about paid research studies being conducted with consumers. Some studies require you to show up in-person and participate in a small group or one-on-one, discussion; some studies are conducted online; and sometimes we even conduct research in your local grocery or retail store!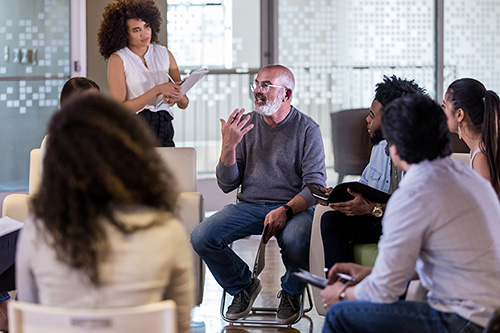 What is consumer research?
What is consumer research?
Consumer research allows ALL members of a community to BE HEARD. You can directly impact the next generation of product and service development. Get paid to share your stories, experiences, and insights!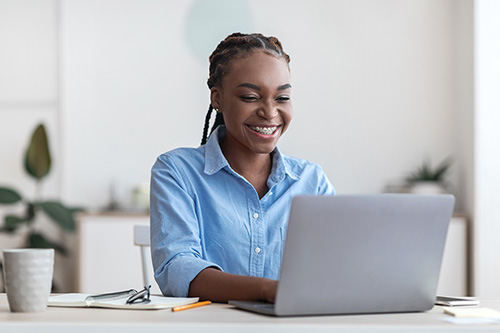 Do I get paid for participating?
Do I get paid for participating?
This is the best part! Anyone who participates in our focus groups, interviews, or online studies will receive a monetary incentive for sharing their opinions. Our studies typically pay $75-$250 depending on the length of the discussion and whether it is in-person or online.  Of course, you must meet the requirements and attend or complete the study in full to receive an incentive. You typically receive your incentive the Friday after you successfully complete participation and you will be able to choose from PayPal, a variety of gift cards, or a mailed or digital Visa gift card.
You will be asked to complete a questionnaire BEFORE you are invited to ANY study (see "Why Do I Have to Qualify for Some Studies?"). There is no incentive for completing the screening questionnaire – that's just how we get to know a little bit more about you!
Some Key Numbers from THE HEARD
$500,000
Over $500,000 incentives paid out in 2021
1000s
Thousands of studies conducted in 2021
THE HEARD has worked with Non-Profits, Government Agencies, Food Manufacturers, Hospitals and Health Systems, Financial Institutions and more

Take it from
Our Members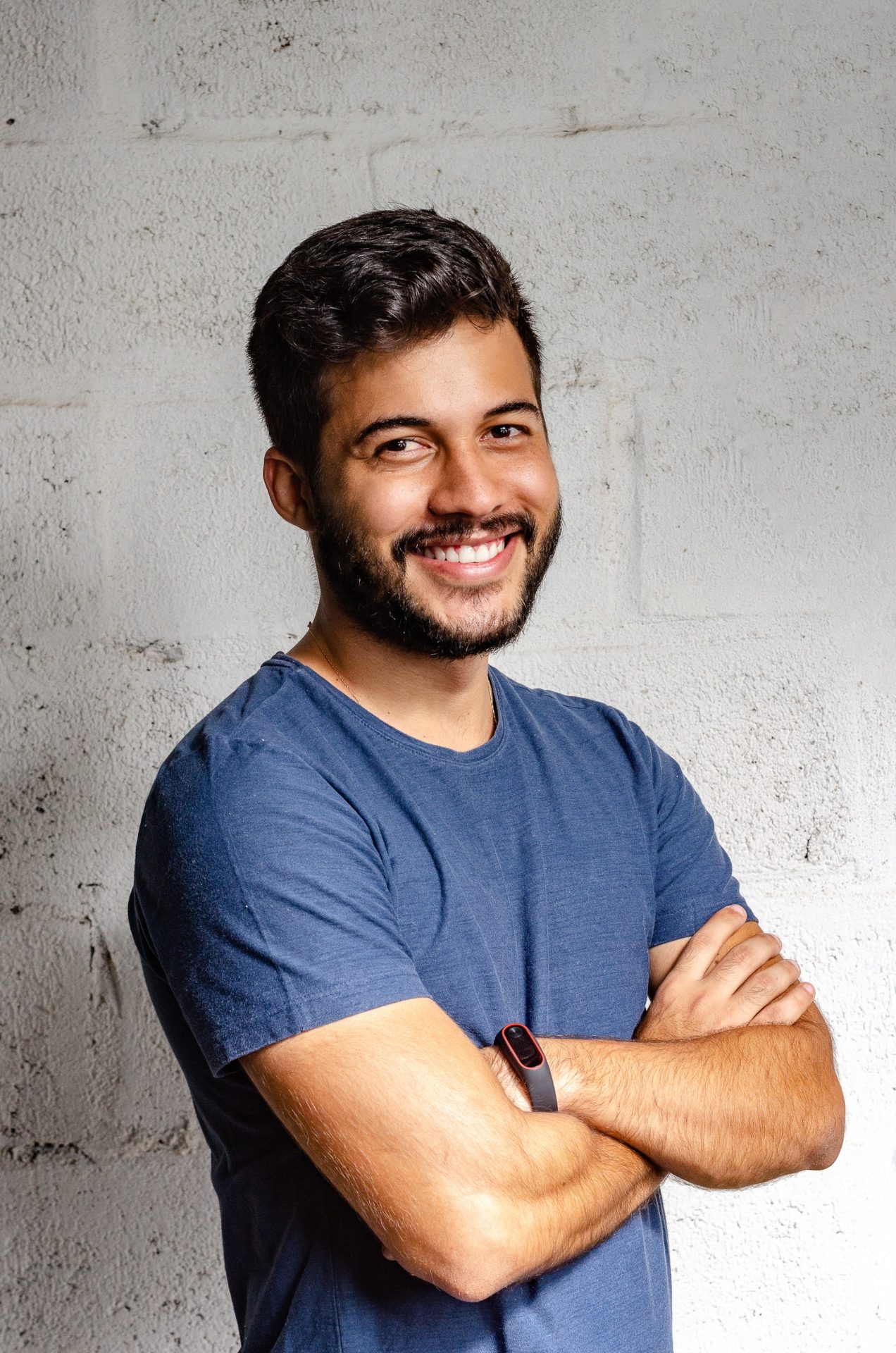 Dan W.
Camp Hill, PA
I have participated in several studies including surveys, mock trials, and online interviews. I find them all to be very interesting and thought provoking. Working with a group to reach consensus broadens your perspective and knowledge and deepens your appreciation for vendors trying to be the best they can be.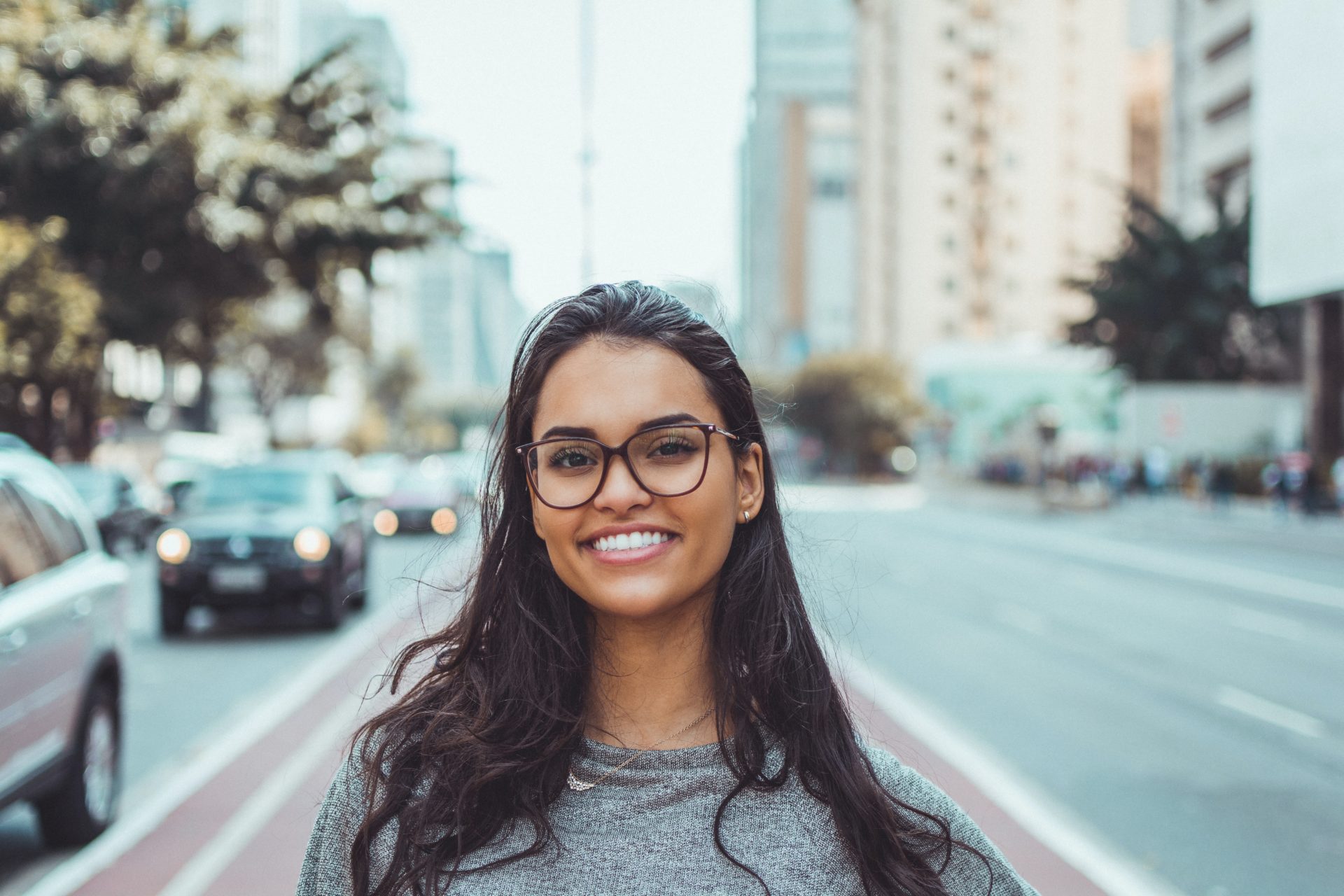 Julie Z.
Denver, CO
My experience with FieldGoals.US and The Heard has been nothing short of amazing. This research study company not only makes the entire process easy and understandable, but also compensates generously for your time. I've only participated in a couple studies, but every time it has been a pleasant and rewarding experience. Thanks FieldGoals.US! You really know how to make someone feel appreciated for sharing their opinion!
Sam S.
Whitehall, PA
When you hear/see the saying "your time is valuable" it really is. FieldGoals makes sure your opinion counts, they value your time and compensate by rewarding you. It's a wonderful feeling knowing you make a difference in this world.